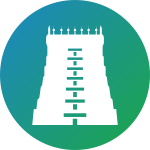 Attestation Services in Bangalore
Are you someone who is trying to settle down in a foreign country?
Do you have a job and want to take your family there?
Are you setting up a company in a foreign city and want to build your business empire there?
There are plenty of reasons to go to a gulf country and build your life there. However, no matter your reason for going there, you must get all the necessary documents attested before going.
It is a prerequisite for all countries to verify that all your documents are genuine.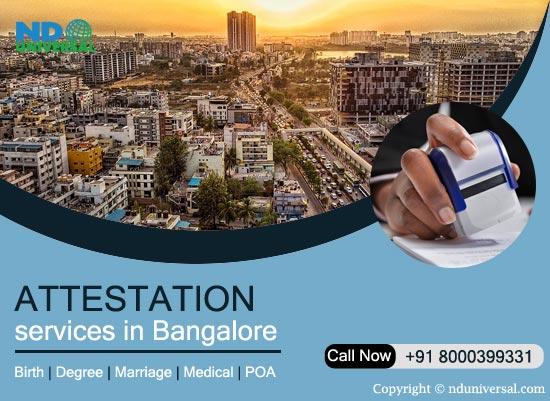 Finding a reliable embassy attestation service provider can be a challenge. Are you struggling to find a professional company offering document attestation services in Bangalore?
Well, stop worrying. Let us help you.
Here is all that you must know about the process, its cost, time, and how you can get your documents attested in Bangalore before you travel to a gulf country.
What is document attestation?
You may have heard of this term plenty of times before.
When you have visited a visa agency. When you spoke to a recruitment agency. When you spoke to your business partner. Or even when you spoke to a school/college representative for admission.
The term might have come up plenty of times.
You may have wondered what document attestation is. While you may have found it out already, let us explain it thoroughly.
It is the process by which the governments of gulf countries ensure that the documents submitted by a potential visitor are genuine and original. The attestation process helps them ensure that all the documents are verified by the candidate's home country.
Why do you need embassy document attestation?
You need embassy attestation to apply for the following:
Family visa
Employment visa
Family visa
Student visa
Without getting your documents attested as per the needs of your destination country, you will not be able to apply for any of the above-given visas.
What is the process of embassy attestation?
Different countries have different embassy attestation requirements. The process can change from one country to another.
However, the following process is common to all gulf countries:
Attestation process for education and personal documents
Step #1: Verification from the Local Notary
Step #2: Verification from the Home Department/HRD/SDM
Step #3: Verification from the Ministry of External Affairs
Step #4: Attestation from the Embassy
Now that you know the process let's get to know each step in detail. This will help you understand the process in its entirety.
Local Notary
Attestation starts from the local notary office, which is the first step. Without getting the verification from the local notary, the process will not move forward.
Home Department/HRD/SDM
The document is verified by only one of the departments based on the country you are visiting.
If you are going to UAE, Kuwait, or Bahrain, verification of educational documents from the Home Department is needed.
If you are going to UAE, Oman, Bahrain, Saudi Arabia, Kuwait, or Qatar, verification of personal documents like a birth certificate or marriage certificate needs to be done by the HRD.
If you are going to Qatar or Saudi Arabia, academic documents need to be verified by HRD for state authentication.
Ministry of External Affairs
Once the verification from Home Department/HRD/SDM is done, the next step is the verification by the Ministry of External Affairs.
Embassy Attestation
This is the final stage, where the embassy attests the documents confirming their originality and validity.
How long does the attestation process take?
The time taken to complete the process depends on the country and the documents that must be verified. Different countries have different requirements, which can impact the duration of the process.
However, here is the normal duration for each gulf country;
UAE
7 to 8 days
Oman
5 days
Qatar
30 to 40 days
Kuwait
8 to 10 days
Saudi Arabia
2 to 3 months
Cost of embassy attestation services in Bangalore
Like the attestation process, the cost of embassy attestation services in Bangalore also varies depending on the country you are traveling to. In addition to this, the embassies also have different processing and application charges based on the country.
Therefore, it can vary from person to person, and the documents must also be attested.
Would you like to know the cost of embassy attestation services in Bangalore now?
Call our customer service team, and they will help you.
ND Universal can not only offer professional and super-fast embassy attestation services but also free pick-up and drop for our clients.
We would love to help you like we have helped tens of thousands of aspirants over the last decade.
Below is how you can start the process
CALL
Call or executive and they will provide you all the information.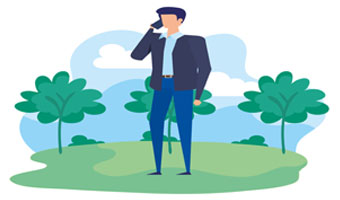 EMAIL
Our team will send you all the detail through email
ADDRESS
Share your address so that we can collect your documents.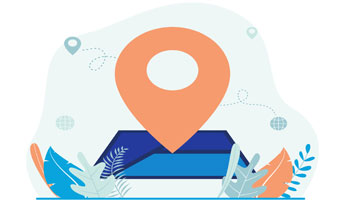 DOCUMENT PICK-UP
Our executive will collect yor document from your address.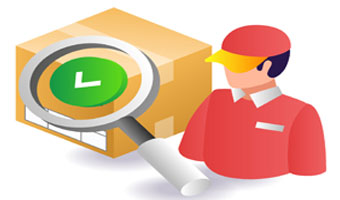 CONFIRMATION
After receiving the documents, you will get a confirmation call.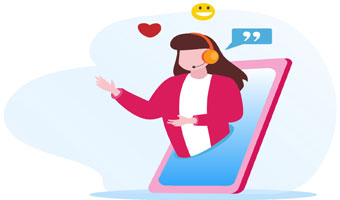 50% PAYMENT
Pay half of the amount to start process and chill at home.