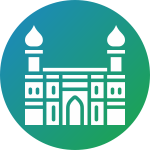 Apostille Attestation in Hyderabad with Free pick-up facility
Are you traveling on a work visa or dependent visa outside the country? You require to get certain documents apostille in any city in India. Apostille is essential to prove the document you are submitting is genuine and that it is from a registered authority. The apostille services in Hyderabad offer legalization support to the customers in Hyderabad, Telangana . It is a verification process integral part that proves the validity of the certificates and their need to visit the destination country.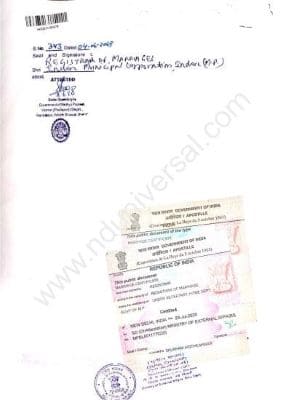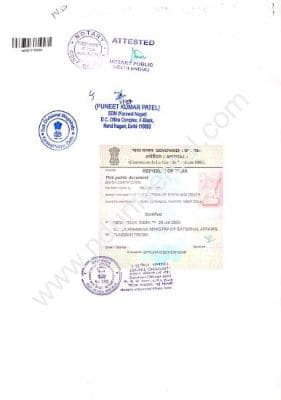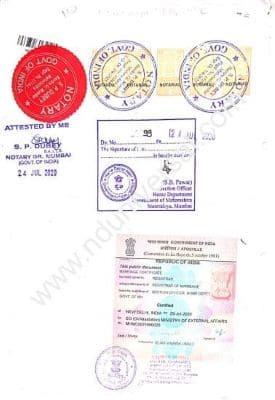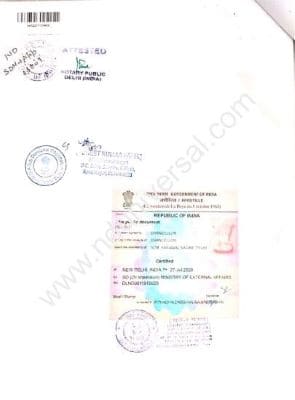 Sample copies
How to do apostille?
Before sending to MEA the documents, it goes through certain departments. However, depending on the country and the time you will travel, you must get the apostille. It is because the apostille document requirement or the path to apostille varies. There are two ways to receive apostille, and they are:
State authentication then apostille from MEA
Authentication of Sub-divisional magistrate and from MEA
State authentication
The documents authentication in this type is an attestation by the Home Ministry department for personal documents or HRD department when they relate to educational documents. The personal documents include marriage and birth certificates. However, it takes a longer time for state authentication, as there is the involvement of many other government departments. The government has made facilities to get state authentication at the regional authentication centers. In case your document belongs to some different city, you must visit these authentication centers only. It is the reason that receiving state authentication takes a longer time.
Sub-divisional magistrate
It is also known as SDM. It is a faster way of receiving apostille. Here, the SDM will give authentication on the documents for apostille.
Why is apostille required on documents?
Apostille on documents is the certificate legalization. It is essential for a student visa when the students studying here wish to pursue higher studies. When there is a need for a residential visa or work visa. When people wish to work elsewhere there is a need to get the apostille on the documents so that the country they are visiting accepts their apostille documents as genuine. When there is some overseas dealing and the visiting country is a part of the Hague convention, there is a need to give your business establishment document as evidence to receive apostille. It is a must to do the legalization process.
Work Visa
Study Visa
Family Visa
Business Develop in Foreign
How to receive Apostille in Hyderabad?
There are reliable apostille services in Hyderabad. It is best to have the legalization through such apostille services like ND Universal. We are certified and experienced professionals performing the certificates legalization. As an apostille services providing agencies we get an attestation from the notary or the apostille sticker from the MEA without taking much time. We have direct contacts, and so the process is clear.
How long is the apostille valid?
The State of SDM apostille is valid for 6 months, and so if you delay and wish to go after 6 months, you must get it re apostilled.
Document Requirement
Documents include:
Original documents as required to apostille.
Photocopies of the passport of a person as mentioned in the document.
How much time is taken to get Apostille?
The time to get an apostille relies on the authentication process length. If you consider taking the offline procedure, you must be ready to wait for 25 to 45 days. On the other hand, if you contact ND Universal a reliable apostille services in Hyderabad, the apostille procedure can complete in 5 to 8 working days. The procedure varies with each university and state and so it may lengthen for a couple of weeks to a month.