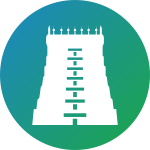 Apostille Services in Bangalore
For various types of reasons, you require Apostille documents. If you are trying to get a work visa, student visa, or resident visa then you need to get these documents. We are the most trusted and reliable agency that provides Apostille services in Bangalore.
What is the meaning of Apostille?
The apostille stamp makes sure that your documents can be used internationally. It is a legalizing process that will make sure the authenticity of different types of documents.
For whatever reason, if you are going to the Hague convention countries you need to prove that all your documents are legal and valid. Apostille stamp on various documents will prove that.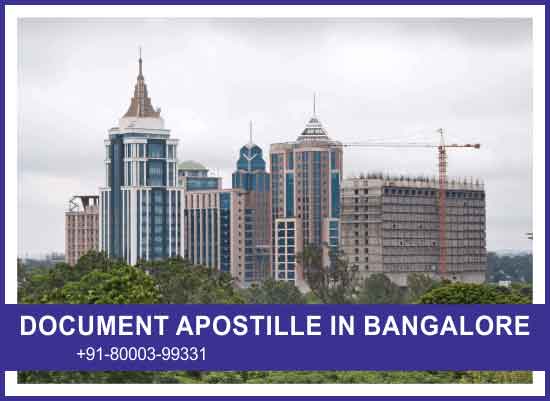 Which types of documents need to go through the Apostille procedure and how to do it?
The MEA Apostille in Bangalore is necessary for three types of documents: Personal, Educational, and Commercial Documents. Here you can see the apostille procedure for different types of documents.
Apostille process for Personal and Educational documents in Bangalore
1. Notary
2. Home Department/ SDM/ HRD
3. The Ministry of External Affairs (MEA)
1. Notary
Getting the documents certified by the Notary is the first stage in the authentication process. It includes a sticker and a sign. It is the first stage of documentation.
You need to get the stamp from the notary department before you can go to the next department.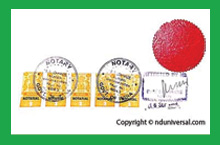 2. Home Department/ SDM/ HRD
The legalization procedure of the documents depends on the signature of the state's designated authorities.
HRD Attestation can be done from (educational department in bangalore) . The certificate needs to be approved by the university first before it can be legally defined. However, the HRD apostille process is more time-consuming
SDM is popular as Sub-Divisional Magistrate and it is a department that will legalize personal and educational documents before they go for Apostille to MEA.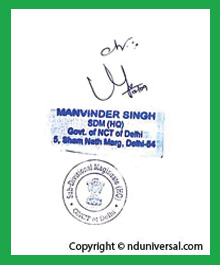 3. The Ministry of External Affairs (MEA)
Your documents will be sent to the Ministry of External Affairs (MEA) office in New Delhi once you have completed the Notary, Home department, SDM authentication, and state authentication processes.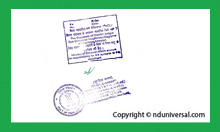 Apostille process for Commercial documents in Bangalore
1. Chamber of Commerce
2. The Ministry of External Affairs (MEA)
Wondering what apostille documents look like?
Document Apostille Cost in Bangalore
Most Popular
Services
Regular
Urgent
Cost
₹ 3900.00
₹ 4900.00
Time
6-8 Working Days
4-6 Working Days
Pickup Facility
Drop Facility
Same Day Delivery
After Attestation
Remove Lamination
How long does it take to get an Apostille stamp in Bangalore?
It can take a while to complete the apostille process through the HRD department. Because it depends on the university's document, some institutions can check documents quickly while others can take a while.
However, if you opt for SDM or Home Department verification, the apostille procedure in Bangalore takes a maximum of 7 working days.
I hope now you have a better understanding of the procedure of Apostille in Bangalore.
Want to learn more about how to start with the procedure? Click Here to Get More Details
---
Frequently Asked Questions
Get the Professional Apostille Services from ND Universal
We are one of the best attestation and apostille services provider with 9 years of experience. We provide same day pickup in Delhi, Bangalore, Hyderabad, Chennai, Pune, Kolkata and Vadodara.