5 Most Popular Places To Live In The United Arab Emirates
Are you also one of those who dream to live in the golden land of Dubai and experience all the dazzling visuals the city has to offer? Or do you just want to live a non-rushed life in the quiet city of Ajman? So, let us bring to you a brief detail of how to achieve that. While there's a list of the top 5 places to live in the UAE to help you expand your options, you must also know the procedure to go and live there. To help you in the same, you would need MOFA attestation services in Mumbai to have a mesmerizing stay in UAE. Below are the top 5 places in UAE where you can live with your family.
Top 5 Places in the UAE to Live
1. Dubai
Dubai is the most populated city in the UAE with excellent skyscrapers and a lavish lifestyle in terms of malls, apartments and villas. While it's the most preferred residential area in UAE, it is also the most expensive out of all. But it is still popular among visitors for shopping and sightseeing. Some of the best living communities in Dubai are Midriff, Palm Jumeirah and Emirates Living.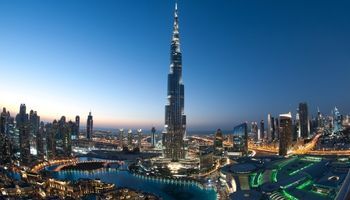 2. Abu Dhabi
Being the official capital of the UAE, Abu Dhabi comes second in visitor attraction and residential preferences with innovative architectural masterpieces. The place has luxurious hotels, giant malls and premier residential options to choose from. The extensive public transport connectivity here is also a plus. It is also a preferred city by English speakers.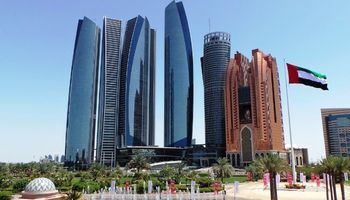 3. Sharjah
If you have a family to bring to the UAE, Sharjah can be your favourite. Sharjah is apt for families and has a good selection of premium schools and a modest city culture. The cost of living is also lower here in comparison to the above two and it is fairly easy to find a permanent residence here in the city.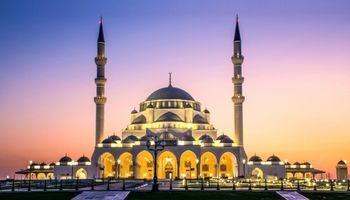 4. Ajman
Ajman has a moderate population comparatively and if you prefer quietude with some degree of chaos, this city is perfect for you. There are a number of entertainment options in Ajman to keep you from getting bored, like cinema halls, shopping malls and diverse cuisines to eat. The city has a community-like feel and is a cosy place to live.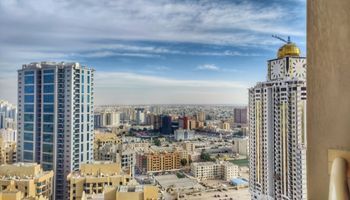 5. Ras Al Khaimah (RAK)
If you don't want a full day in your life, living in Ras Al Khaimah will be your best bet. There are a number of activities to choose from, like zip-lining, horse riding etc. RAK also houses a very active commercial industry that gives many work opportunities as well.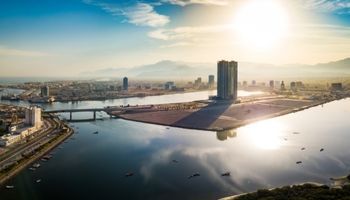 How To Relocate To The United Arab Emirates?
If you want to live in the UAE, you'll definitely require a Visa. Now, that visa can depend on your purpose of visit. Usually, for a general relocation, you'll need a resident visa. But if you are going to be there for a certain purpose like higher studies, a job or a business, you'll need a student visa, work visa and business visa respectively.
Apart from the visa, you'll have to get your essential personal and professional documents attested by the UAE embassy and MOFA of the country to legalize your stay as well as those documents in UAE. However, you can avail MOFA attestation services that provide you with all the required facilities. We hope that we were able to enlighten you in brief about UAE and its top 5 cities for relocation purposes.